On behalf of our community and the parents, we would like to Welcome each one of you. It is our pleasure to oversee a school which is student-focused with dedicated and committed employees...... (School Board)
Contact Us...
The Blackwater Community School is located on the east end of the Gila River indian Community. You may reach us by :
Phone : (520)215-5859
Fax: (520)215-5862 (Please use our Secure Fax Line 1-800-507-5310 for faxing Confidential documents)
Mailing/Shipping Address: 3652 E. Blackwater School Road, Coolidge , AZ 85128
Click On this Text to Go to Google Map (School Location)
School Location map by Map Quest
All School Employees Must Call-In at the following Number to Report any Absentism :
(520)215-7960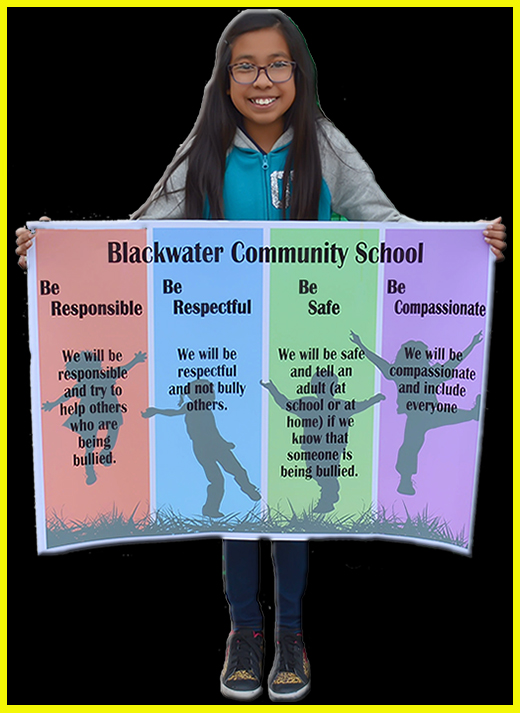 Our school has powerful educational model built on a triad of federal, state and tribal cooperation focused on an educational model that supports Native American Children and their community.