Teaching & Learning is Fun...
"Committed & Caring Staff"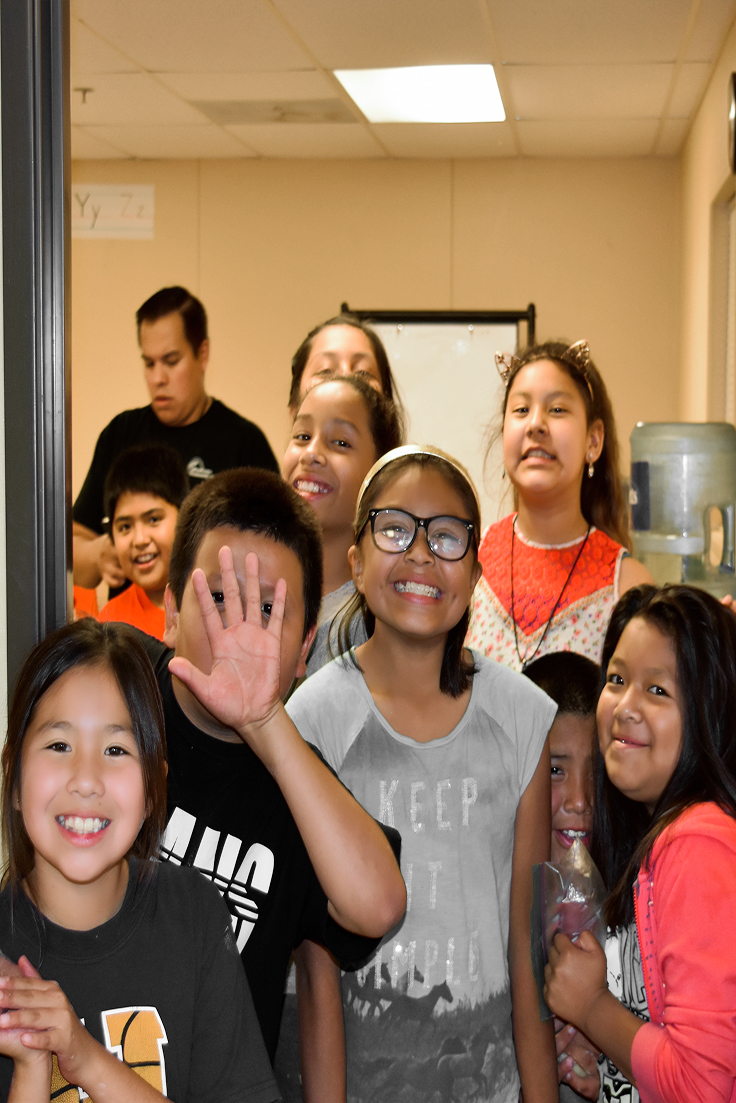 Students Enjoying a Sleep-Over organized and coordinated by Ms. Miller. Students really enjoyed the event. Mr. Lance Reyna, Ms. Dobbins, and Ms. James worked very diligently to make it fun-filled night with hands-on activities including Science, math and Language Arts. We want to thank our staff who made this event a huge success. Students are looking forward to another one this year.