On behalf of our community and the parents, we would like to Welcome each one of you. It is our pleasure to oversee a school which is student-focused with dedicated and committed employees...... (School Board)
Academics ...
This page is designed to serve our Faculty and visitors with a quick access to our core curriculum resources as well as a guide to assist in the impelemntation of our standardized format across all grade levels we serve at Blackwater Community School.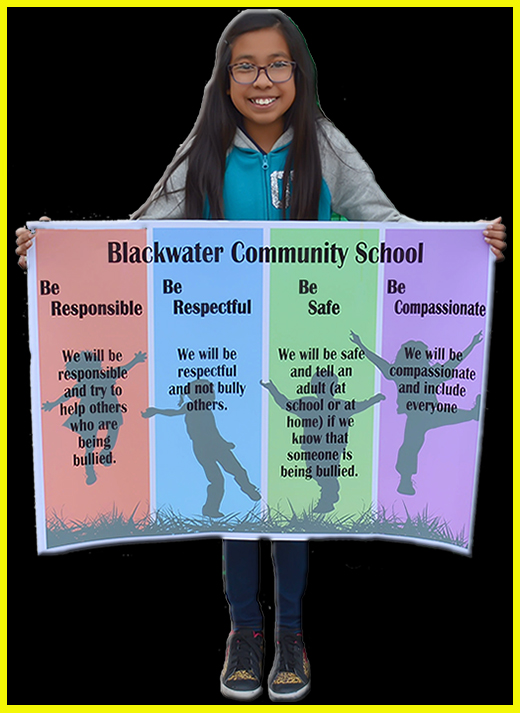 Our school has powerful educational model built on a triad of federal, state and tribal cooperation focused on an educational model that supports Native American Children and their community.