Blackwater Community School-Akimel O'Otham Pee Posh Charter School Inc.
Leadership Team's Belief....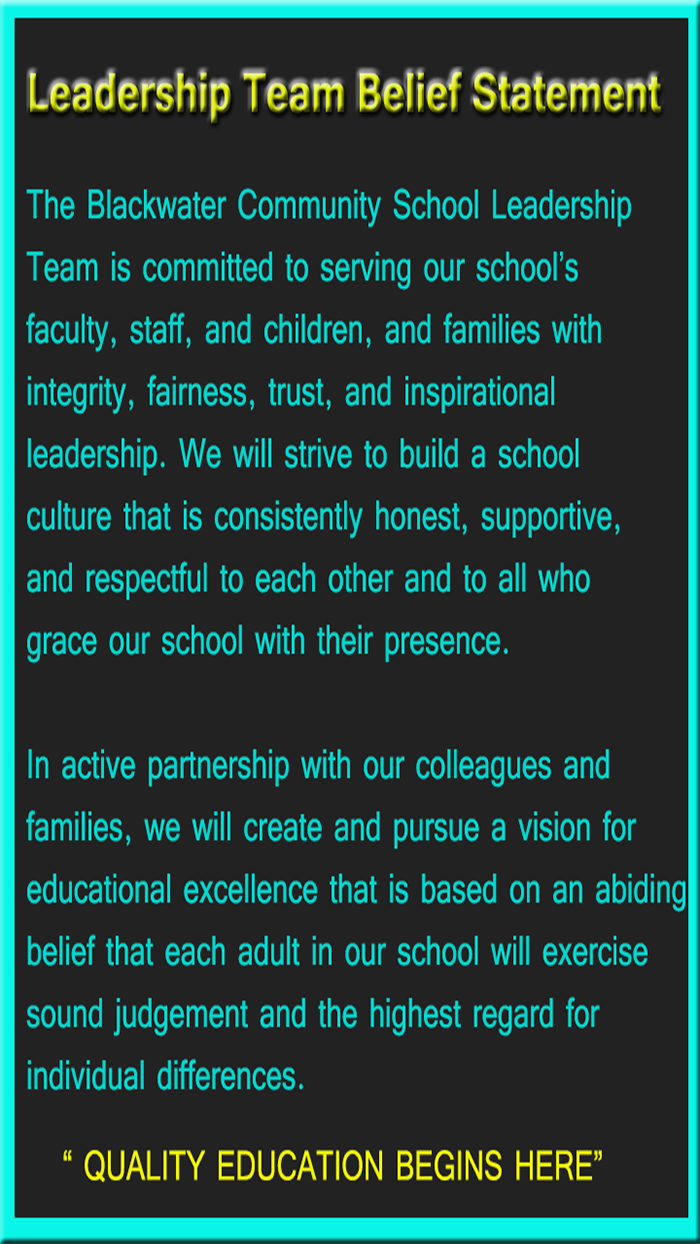 "We believe in teaching the Whole Child"
W

eb Mail:

Blackwater Community School provides access to emails for all its employees to keep everybody well informed and to enhance the communication between all its employees. All users of the network and school provided emails must comply and adhere to the School Board approved Technology policies and procedures. Failure to which may lead to a disciplinary action by the administration.

Since this email can be accessed from anywhere as long as you have access to the internet, please make sure you allow the pop-ups from this site in your browser settings. Those employees who have access to BIE email system must follow BIE Technology user policies and guidelines.

If you are unable to access your school email remotely, please contact the IT Department, Mr. Raul Padilla or Erik Carpenter will be glad to assist.
A HOUSE FULL-on Gratitude for Grand-Parents Day....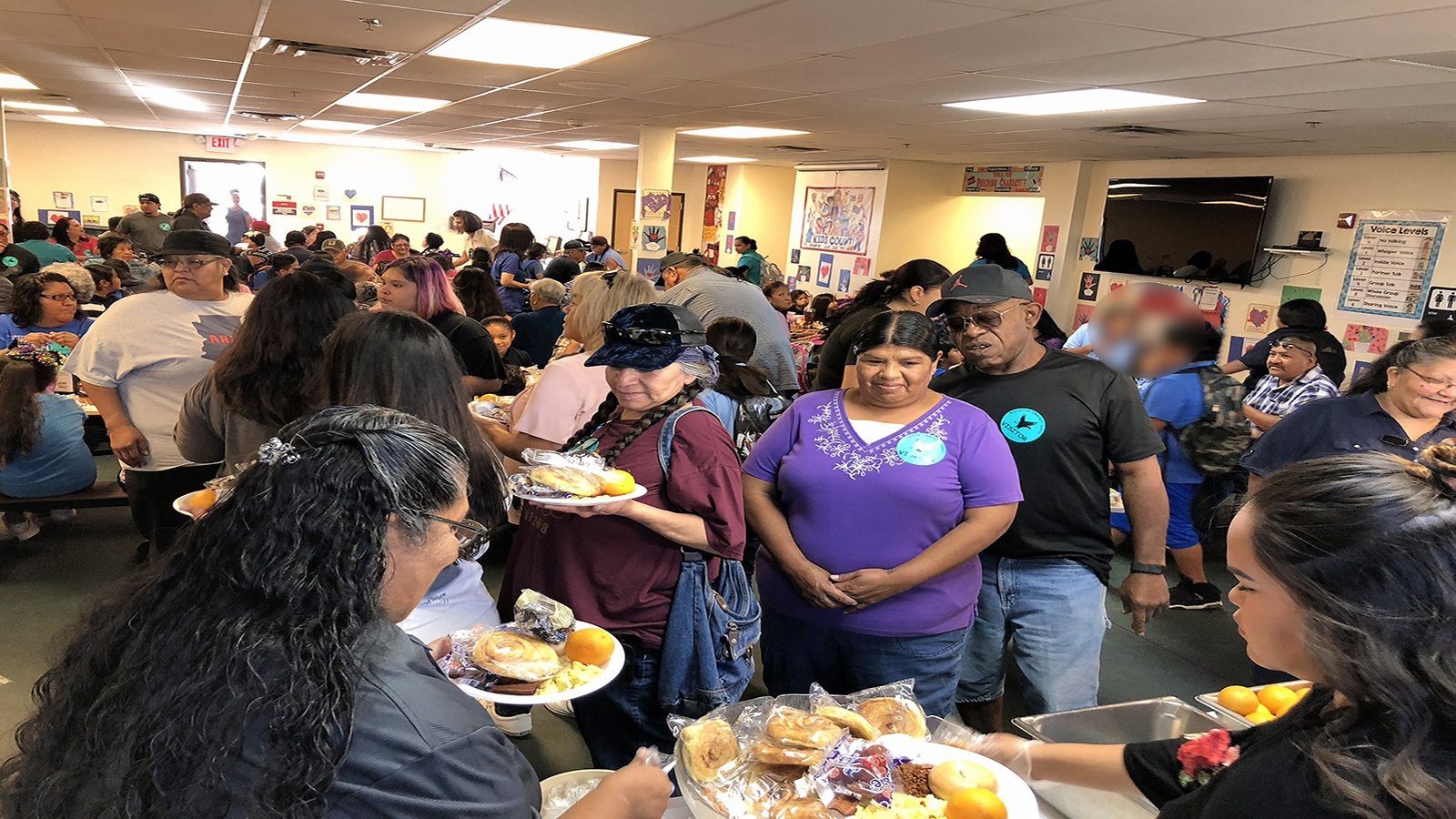 Our School provides many opportunities to engage parents and guardians in the education of our children. A special breakfast was arranged on "Gratitude for Grand-Parents" on September 5th, 2018. A total of 166 grand-parents were in attendance at this event. Due to the small size of our Cafeteria, School made special arrangements by setting up picnic tables outside the cafeteria. We appreciate this over-whelming support to our school by the grand-parents. Administration shared school related information as well as the new school construction project by the BIE. Thanks to our FIAT Committee and all staff who worked very hard to make this event a successful event.(watch full slideshow here).