On behalf of our community and the parents, we would like to Welcome each one of you. It is our pleasure to oversee a school which is student-focused with dedicated and committed employees...... (School Board)
WebMail...
Blackwater Community School provides access to emails for all its employees to keep everybody well informed and to enhance the communication between all its employees. All users of the network and school provided emails must comply and adhere to the School Board approved Technology policies and procedures. Failure to which may lead to a disciplinary action by the administration.
Since this email can be accessed from anywhere as long as you have access to the internet, please make sure you allow the pop-ups from this site in your browser settings. Those employees who have access to BIE email system must follow BIE Technology user policies and guidelines.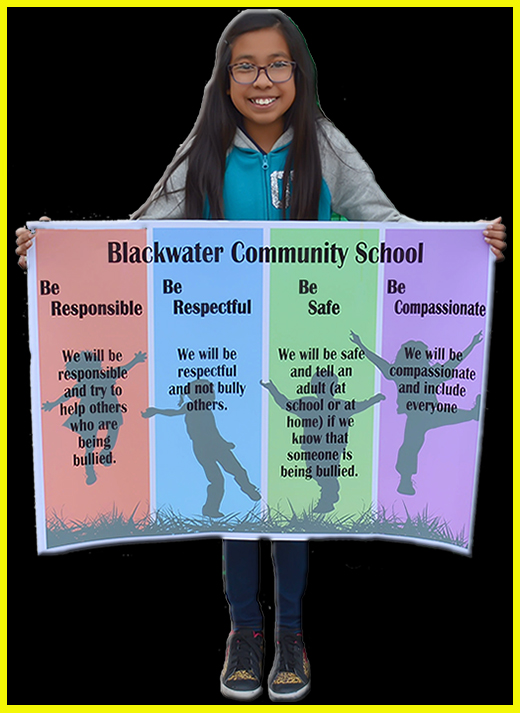 Our school has powerful educational model built on a triad of federal, state and tribal cooperation focused on an educational model that supports Native American Children and their community.