On behalf of our community and the parents, we would like to Welcome each one of you. It is our pleasure to oversee a school which is student-focused with dedicated and committed employees...... (School Board)
Useful Links...
School IT Department will be posting multi-media albums and other helpful links on this page for our students, parents and community members. Please notify any non-working links on this page and or if you want to see additional links that might help someone. We will be glad to work on your requests.
Our Solar-Powered Bus-Yard
Kick-Off/Celebrations for Olweus-An Anti-Bullying School-Wide Program
School Events-Master Calendar
School Master Calendar (maintained by Robin Settle)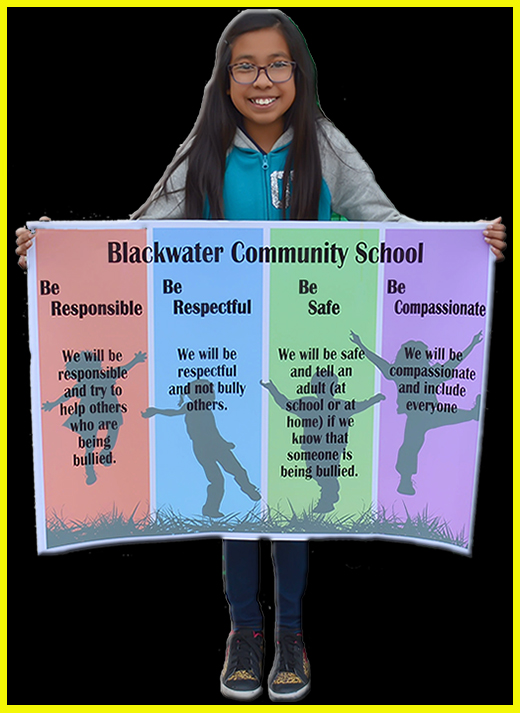 Our school has powerful educational model built on a triad of federal, state and tribal cooperation focused on an educational model that supports Native American Children and their community.