On behalf of our community and the parents, we would like to Welcome each one of you. It is our pleasure to oversee a school which is student-focused with dedicated and committed employees...... (School Board)
Cheryl Johnson presents...
Following links provide access to the documents she shared on May 17th, 2016 during her webinar on Native Star navigation and Reporting requirements: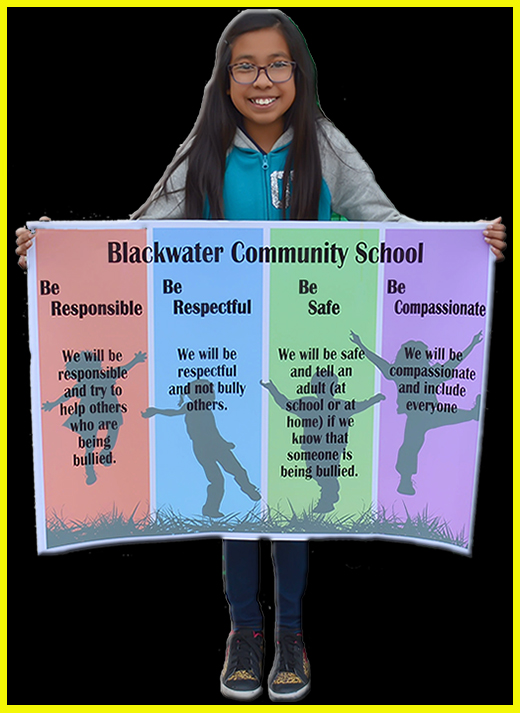 Our school has powerful educational model built on a triad of federal, state and tribal cooperation focused on an educational model that supports Native American Children and their community.