On behalf of our community and the parents, we would like to Welcome each one of you. It is our pleasure to oversee a school which is student-focused with dedicated and committed employees...... (School Board)
All About Board Meetings...
PUBLIC NOTICE: Pursuant to A.R.S.38-431 and A.R.S. 38-431.03.A.1 All Board Meeting Notices are posted on the Office Display window. All Board Meetings are held in the Old Science Room (Building #800)unless otherwise specified. (address: 3652 E. Blackwater School Road, Coolidge AZ 85128). Board Meetings are scheduled on the 1st Tuesday of each month at 5:30PM unless there is a Special Board Meeting. Parents and general Public is always welcome to attend the meetings .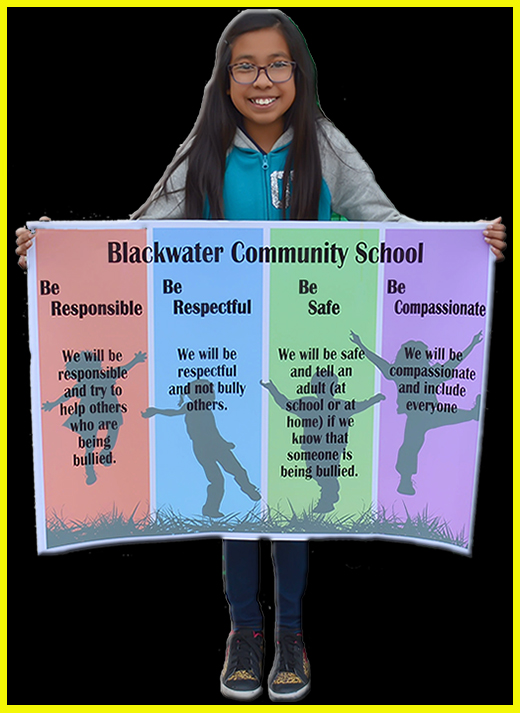 Our school has powerful educational model built on a triad of federal, state and tribal cooperation focused on an educational model that supports Native American Children and their community.