Blackwater Community School-Akimel O'Otham Pee Posh Charter School Inc.
Leadership Team's Belief....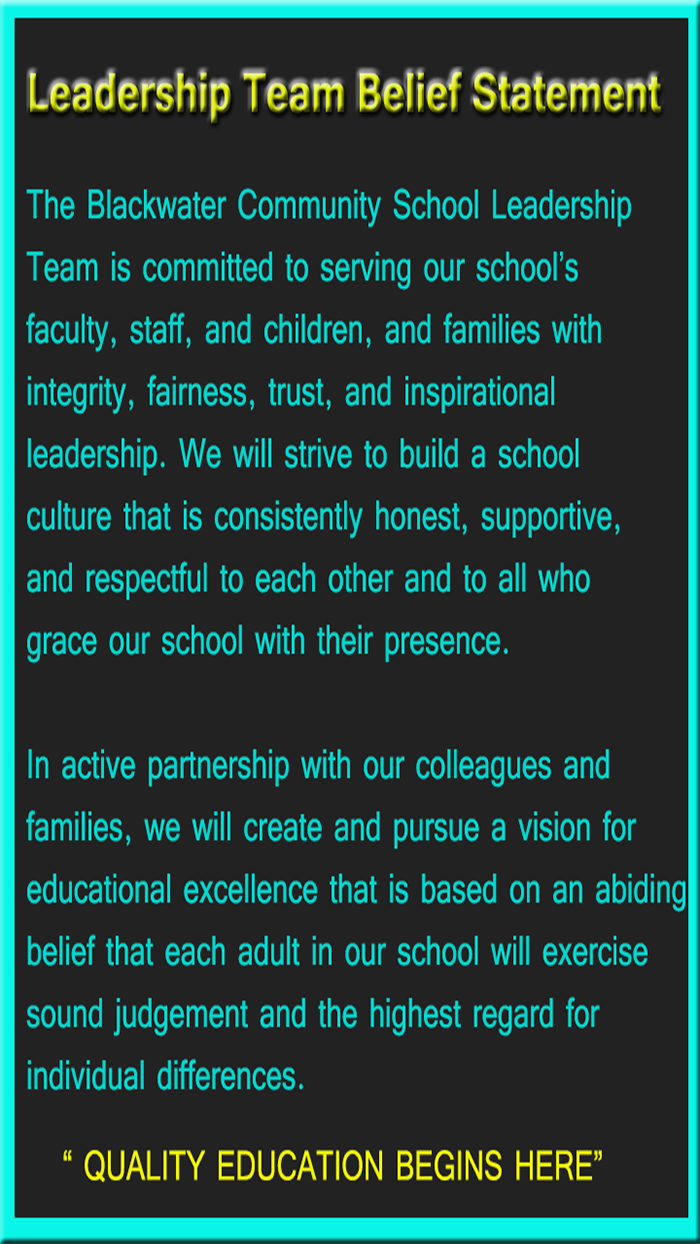 "We believe in teaching the Whole Child"
Board Meetings SY 2018-19:
PUBLIC NOTICE: Pursuant to A.R.S.38-431 and A.R.S. 38-431.03.A.1 All Board Meeting Notices are posted on the Office Display window. All Board Meetings are held in the Admin Building# 300 (School Library/Coaches Corner). (address: 3652 E. Blackwater School Road, Coolidge AZ 85128). Board Meetings are scheduled on the 1st Tuesday of each month at 5:30PM unless there is a Special Board Meeting. Parents and general Public is always welcome to attend the meetings.
A HOUSE FULL-on Gratitude for Grand-Parents Day....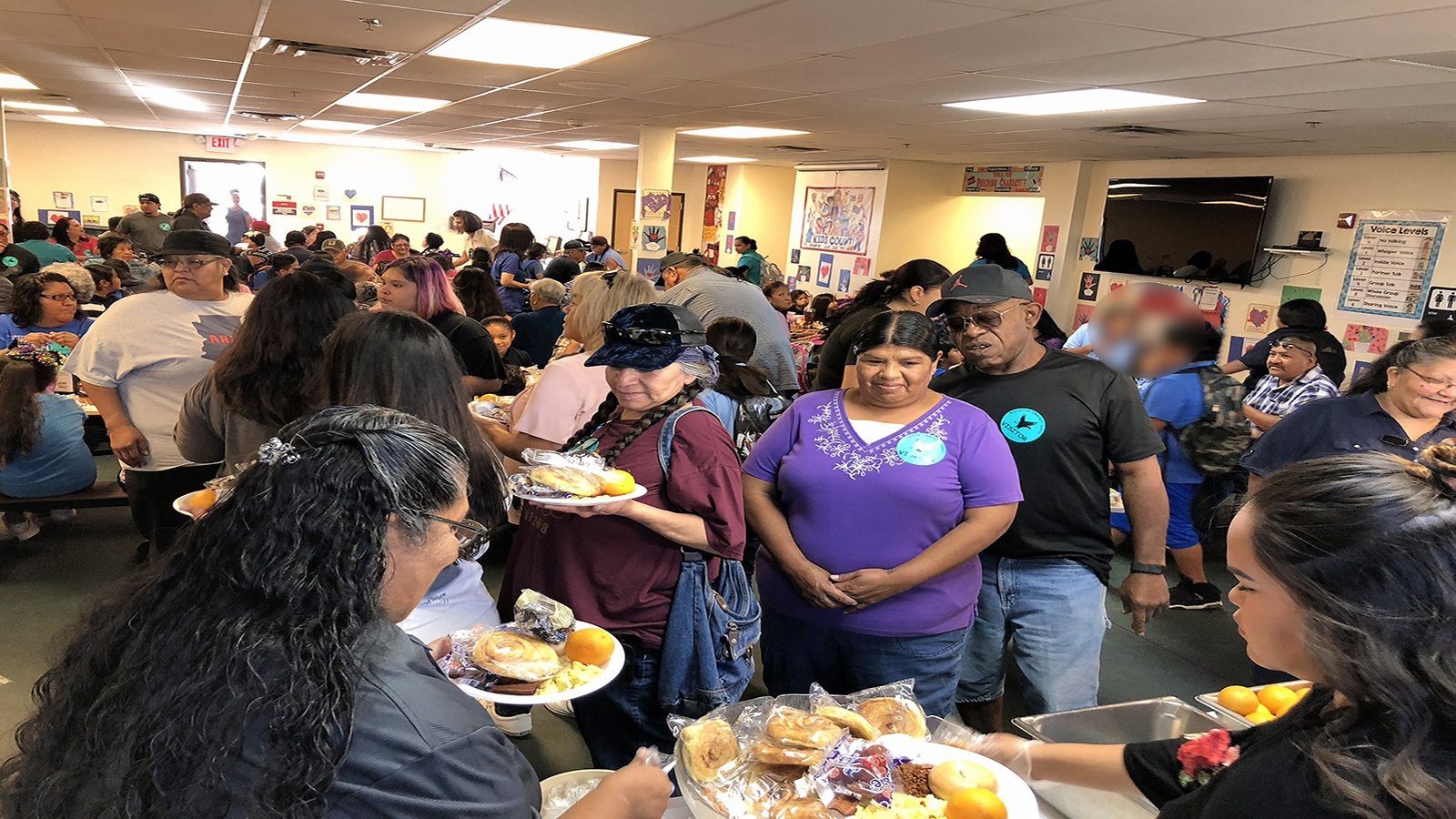 Our School provides many opportunities to engage parents and guardians in the education of our children. A special breakfast was arranged on "Gratitude for Grand-Parents" on September 5th, 2018. A total of 166 grand-parents were in attendance at this event. Due to the small size of our Cafeteria, School made special arrangements by setting up picnic tables outside the cafeteria. We appreciate this over-whelming support to our school by the grand-parents. Administration shared school related information as well as the new school construction project by the BIE. Thanks to our FIAT Committee and all staff who worked very hard to make this event a successful event.(watch full slideshow here).