On behalf of our community and the parents, we would like to Welcome each one of you. It is our pleasure to oversee a school which is student-focused with dedicated and committed employees...... (School Board)
From Principal's Desk...(Jagdish Sharma)
The Blackwater Community School Leadership Team is committed to serving our school's faculty, staff, and children, and families with integrity, fairness, trust, and inspirational leadership. We will strive to build a school culture that is consistently honest, supportive and respectful to each other and to all who grace our school with their presence.
In active partnership with our colleagues and families, we will create and pursue a vision for educational excellence that is based on abiding belief that each adult in our school will exercise sound judgement and the honest regard for individual differences.
Mission & Philosophy...
•Creating child-centered, activity based learning environments;
• Incorporating individual learning styles in the delivery of instruction;
• .Implementing developmentally appropriate curriculum for all children;
• Encouraging adults to actively support their children's education;
• Demonstrating respect for others and self;
• Valuing culture and language as a cornerstone for learning.
In order to support these values four goals have been identified:
• All children read independently by third grade
• All students will test proficient/advanced in reading and math as measured by state standards.
• Students demonstrate knowledge of their language/culture
• Individual student attendance rate of 90% or better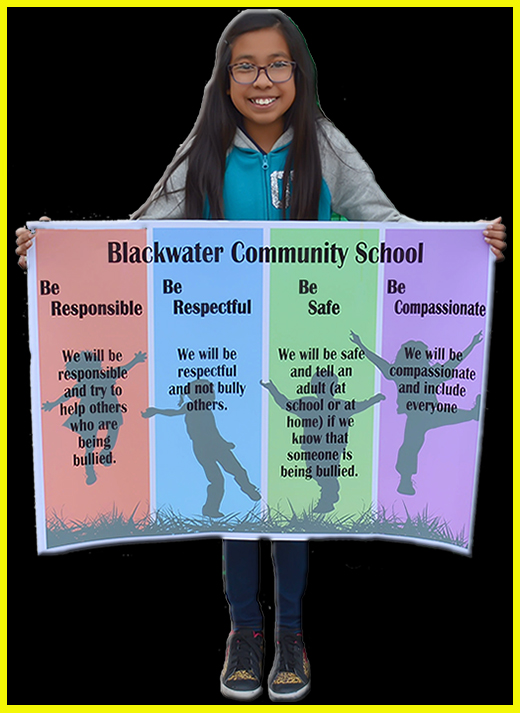 Our school has powerful educational model built on a triad of federal, state and tribal cooperation focused on an educational model that supports Native American Children and their community.