On behalf of our community and the parents, we would like to Welcome each one of you. It is our pleasure to oversee a school which is student-focused with dedicated and committed employees...... (School Board)
Request For Proposals...
The Blackwater Community School/Akimel O'Otham Pee Posh Charter School is requesting Proposals for various services as listed following fro teh School year 2017-18. Please click on the appropriate links below that you are interested in to provide services to the school. Please contact Mr. Jagdish Sharma (preferred via email: Jagdish.Sharma@bwcs.k12.az.us) should you have any question(s) or need additional information.
School Phone number: (520)215-5859 School Fax #: (520)215-5862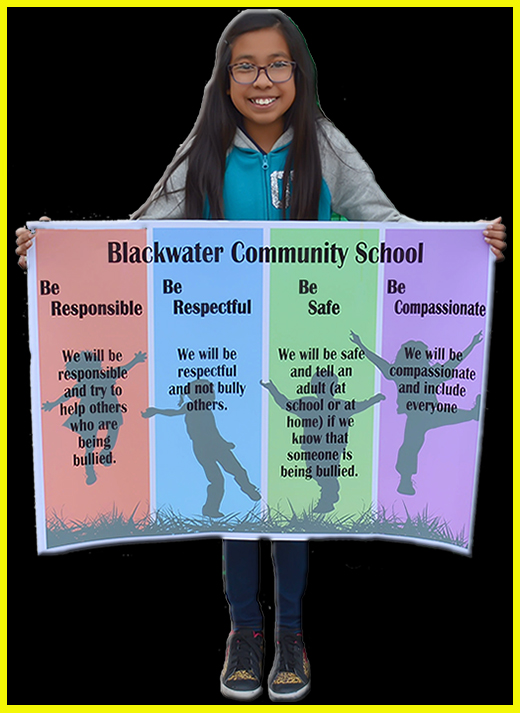 Our school has powerful educational model built on a triad of federal, state and tribal cooperation focused on an educational model that supports Native American Children and their community.