Blackwater Community School-Akimel O'Otham Pee Posh Charter School Inc.
Leadership Team's Belief....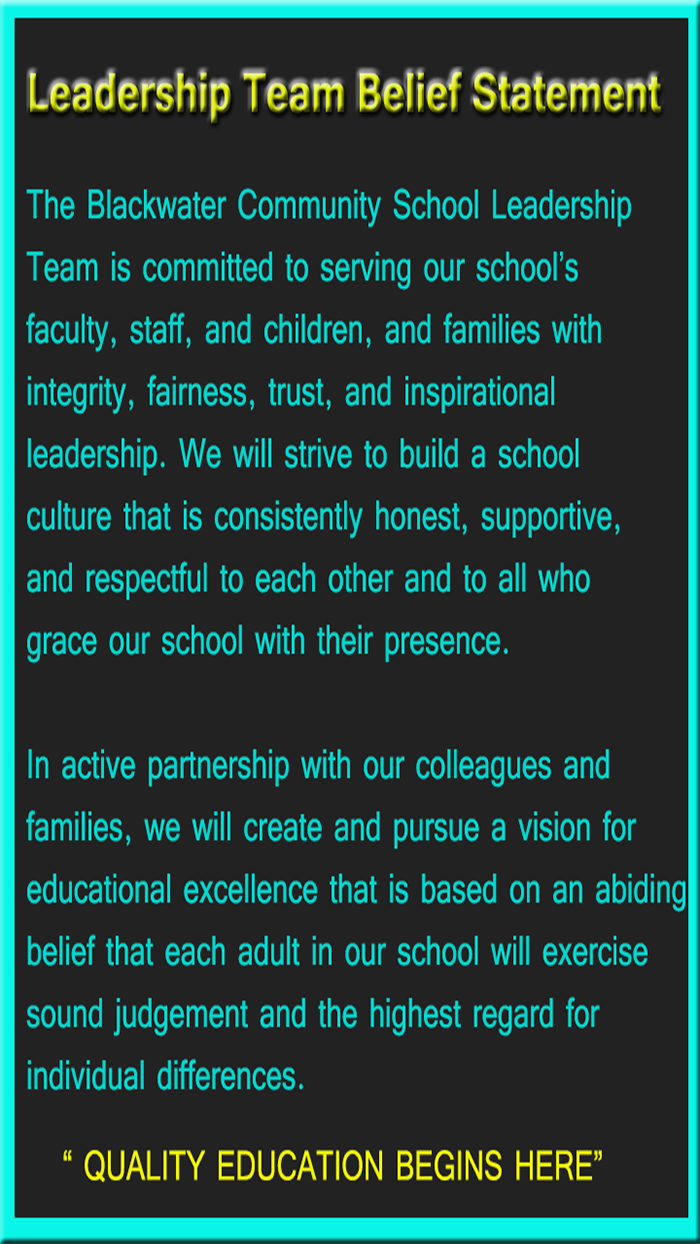 "We believe in teaching the Whole Child"
Parents' Portal...
Parents/Guardians...Blackwater School welcomes you to our Parents Portal site. It is designed with the hope that it will help our parents to find the relevant information quickly about school and tribal policies and procedures besides.
An Out of World Experience at Blackwater Community School...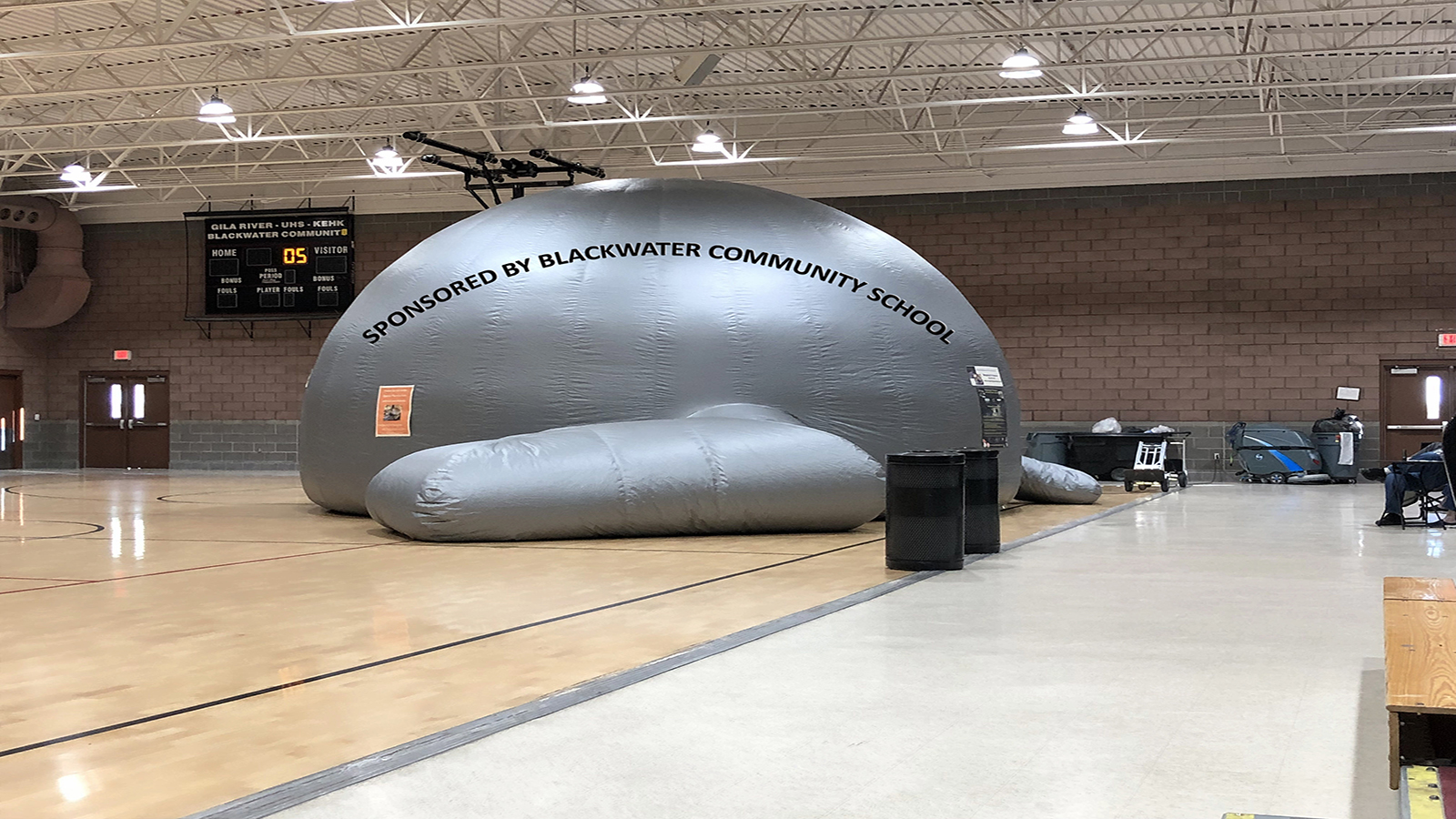 On April 25th, 2019, Our School hosted "Family Literacy Night" at District-1 multi-purpose building. Each grade level team presented Math games and shared tricks and strategies to solve math problems. Students and parents had a great time. Besides the math games, this event provided an opportunity to our students and parents, it was an out of this universe experience-where the parents and students learned about the other galaxies and constellations in the universe. They learned about the solar system and other planets as well. All students from each grade were given 40 minutes to go in the dome-shaped planetarium and observe the universe. Later in the evening from 5:30 till 7:00pm, students came back with their parents to learn together again. A light dinner was served to all attendees.
Students were very excited and curious to learn about other planets and galaxies in the universe. At the end of the evening show, school provided 'raffle drawing'. Four families won digital nook, a laptop, a donated new telescope and a flat-panel TV.
We would like to thank each parent/guardian for their attendance at this event and their continuing support to our School.