Blackwater Community School-Akimel O'Otham Pee Posh Charter School Inc.
Leadership Team's Belief....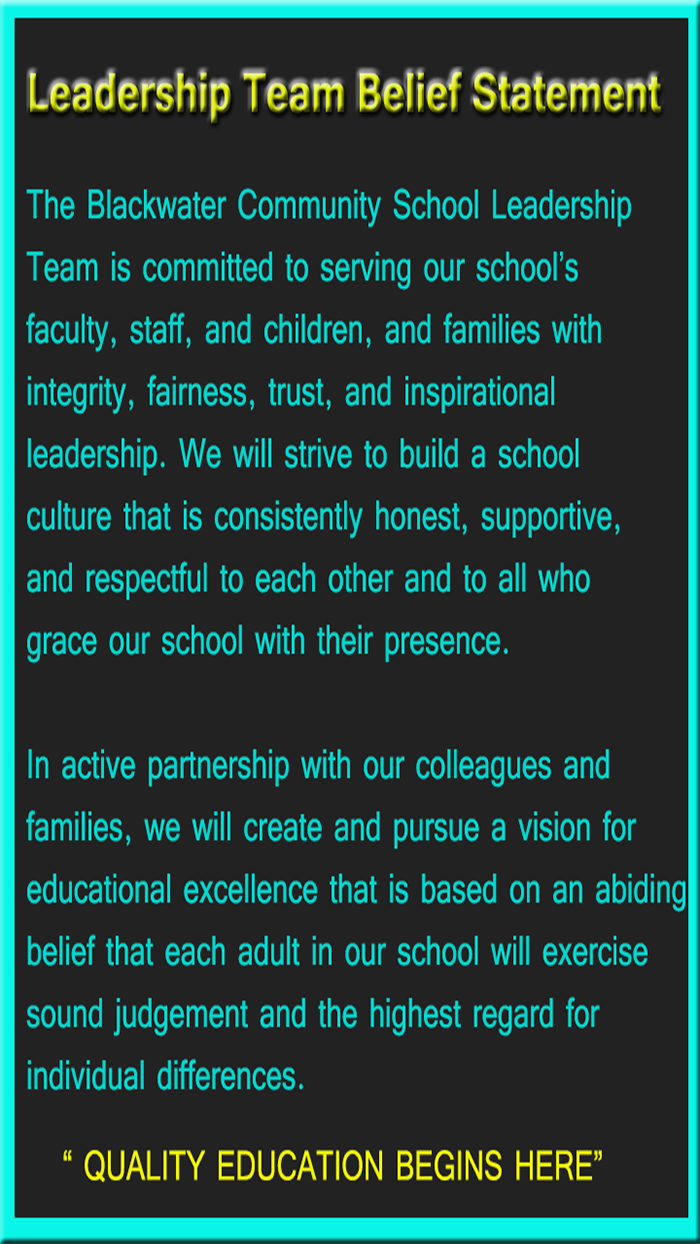 "We believe in teaching the Whole Child"
BIG NEWS
Blackwater Community School uses many ways to keep all the stakeholders informed and engaged. This includes traditional hard copy distribution of our bi-weekly newsletter called "Big News" while other means of communication includes more contemporary technology involved means such as "mass messnger" or auto-dialer and emails. Our classroom teachers also keep their communications open on a bi-weekly basis by sending their classroom/grade level newsletters to our parents. Following links will provide you a direct access to our Big News letters in a pdf format.
An Evening at Blackwater Community School...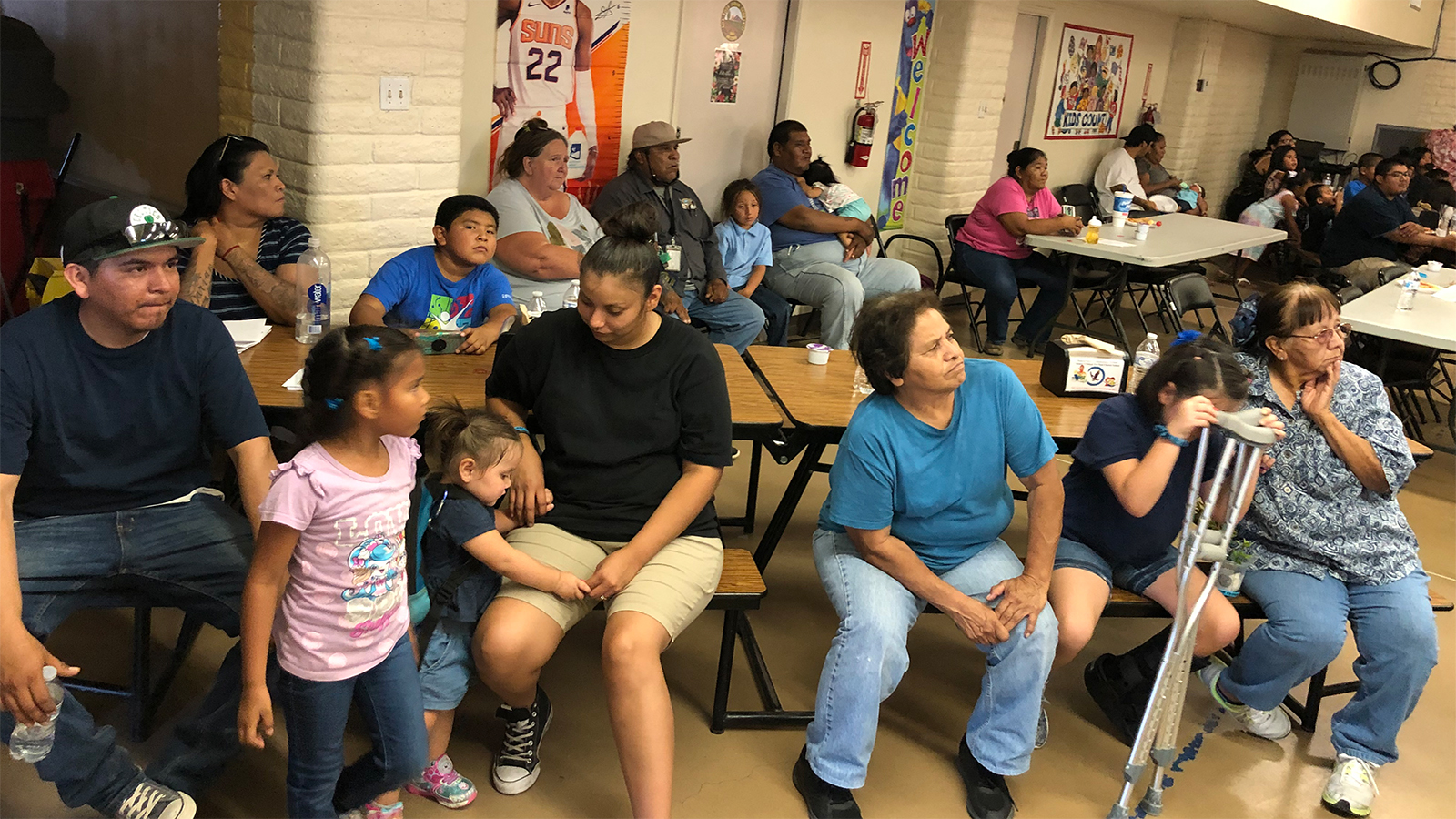 Our school hosted annual event 'Title I and Curriculum Night'on the evening of August 1st, 2019 at the Annex Building which is also our temporary Cafeteria. Administrative Team shared information about our Schoolwide Title I Program, Title VI Indian Education Formula Grant, Mckinney Vento, Special Education, and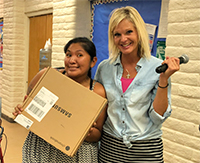 Gifted and Talented Program. All grade level teachers shared information about our schoolwide adopted curriculum in core areas. School made the arrangement to serve Pizza for all attendees. There were about 85 families and well over 60 students who attended this event. School Principal Mr. Sharma also provided updates to the attendees about the school construction and what the administration has implemented few ideas to avoid unnecessary expsoure of our students from the hot weather. Ideas such as setting up a new computer lab at the leased property close to the relocation of our temporary classrooms, P.E. and Library classes are also being conducted indoors as well. Mr. Sharma indicated school is in the process of purchasing a shade structure for students.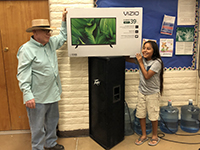 Our School also provided two raffle drawings for parents and guardians to add more fun at the event. Mr. Sharma expressed his sincere gratitude to the parents for being supportive of the Blackwater School.