Blackwater Community School-Akimel O'Otham Pee Posh Charter School Inc.
Leadership Team's Belief....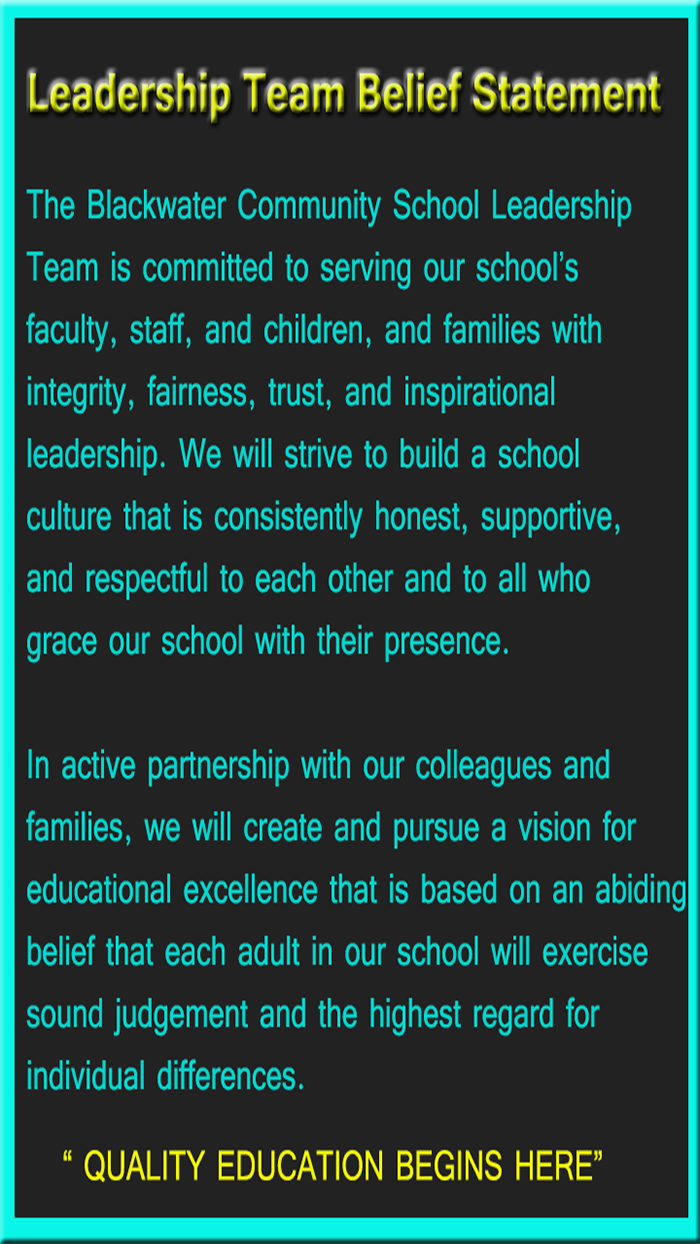 "We believe in teaching the Whole Child"
Few Words from Assistant Principal....Misty Lopez
Dear Blackwater School Family,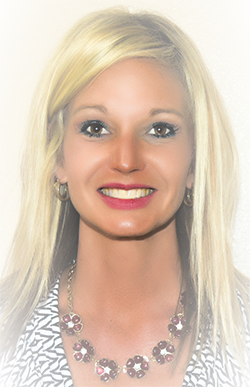 It is with great pride and excitement that I share with you as the Assistant Principal of Blackwater Community School. I am honored to be in this position, and looking forward to another year assisting Mr. Sharma in making this a GREAT school year. I truly believe that at Blackwater…."Quality Education Begins Here".
My professional career includes teaching elementary education for fourteen years and one AWESOME year of duty assigned to P.E. as "Coach Lopez". In 2011, I was hired at Blackwater as an Academic Coach. I served this position for two amazing years while learning about BWCS, the students, staff and Culture. I have spent the last five years as the Assistant Principal, learning every day.
I am very fortunate to have the support of an amazing team here at Blackwater and an embracing, supportive community. Together the Blackwater team and the community build a foundation to enable each student to succeed. We strive to empower our students to become productive citizens and lifelong learners. I cannot stress the importance of the elementary years. They build the foundation for reading, writing, math and character skills. These skills prepare students for middle school, high school and college. Teachers, support staff, administration, parents and students must work together to make these years successful, memorable and enjoyable ones.
I look forward to meeting all of you as the school year progresses. Please contact me with any questions or concerns.
Dear Parents/Guardians
Blackwater Community School and its offcials have been working very closely with the Gila River Health Care Department (GRHC), Office of Emergency and Management, Tribal Education department and Honorable Governor Lewis' office. Our school is currently closed and is expected to resumeon March 23rd, 2020 contingent upon the Board and Tribal government's decision. Administrative Team will be on-site Monday-Thursday during the Spring break and will be involved in making sure the classrooms and other buildings are cleaned and the most-touched spots are deep cleaned.
Should there be a decision to close the school, we will make extra efforts to notify all our parents and guardians through Robo-phone calls, School website, and school FACE BOOK site. Please check our Website frequently. Please click on the following important links to learn more about how to help our children and community members:
Gila River COVID-19 HotLine: (520)550-6079