Blackwater Community School-Akimel O'Otham Pee Posh Charter School Inc.
Leadership Team's Belief....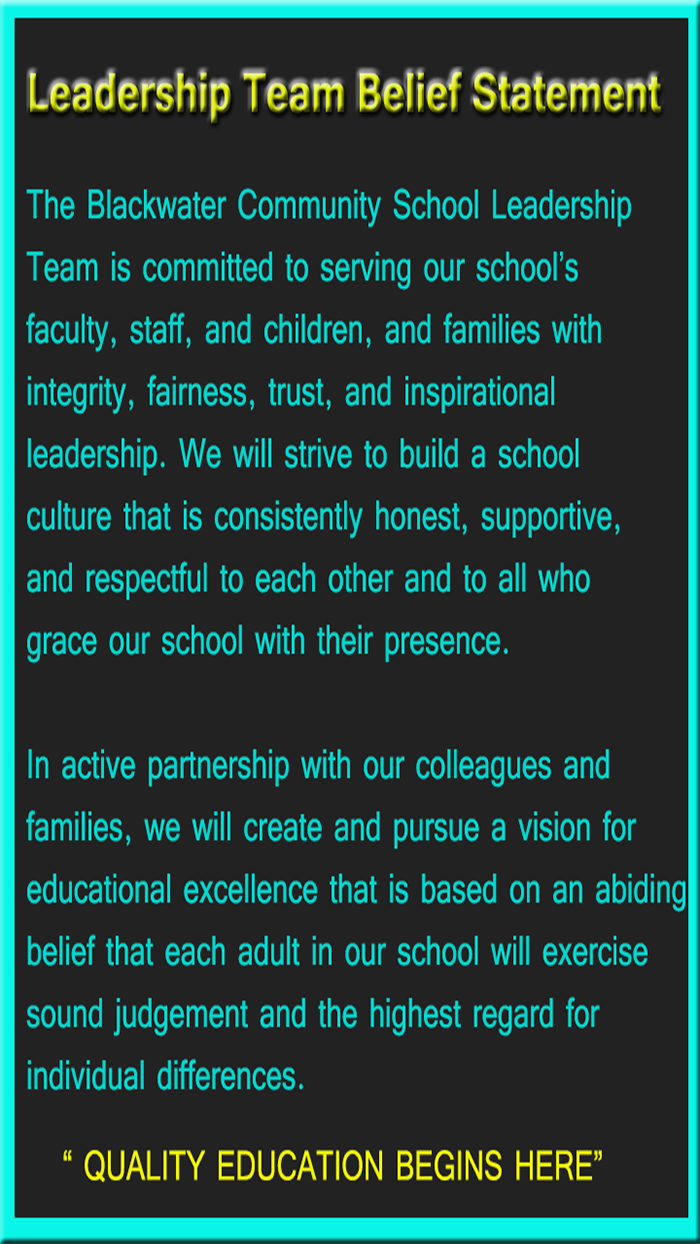 "We believe in teaching the Whole Child"
H uman Resources Department...
Blackwater Community School is always looking for dedicated Teaching staff , Substitute teachers and Bus Drivers. Please check this page frequently to stay updated on our current and future job openings. Blackwater Community School offers a very attractive salary with other benefits such as Arizona State Retirement, excellent Health benefits including dental and vision. Our secure fax line number is: 1-800-507-5310. Please make sure you are submitting all the required paperwork to the HR department before being considered Invited for Employment Interview. Blackwater Community School/Akimel O'Otham Pee Posh Charter School participates in E-Verify process. See following links for more info:
"Notice to Applicant: Section 231 of the Crime Control Act of 1990, Public Law 101-647 (codified in 42 United States Code § 13041), and Section 408 of the Miscellaneous Indian Legislation, Public Law 101-630 (codified in 25 United States Code § 3207) requires a national criminal history records check as a condition of employment for positions that involve regular contact with or control over Indian children."
All positions require an AZ Fingerprint Clearance Card & ability to successfully complete a National Criminal Background Check.
Health Benefits Information Booklet (2018-19)-
A HOUSE FULL-on Gratitude for Grand-Parents Day....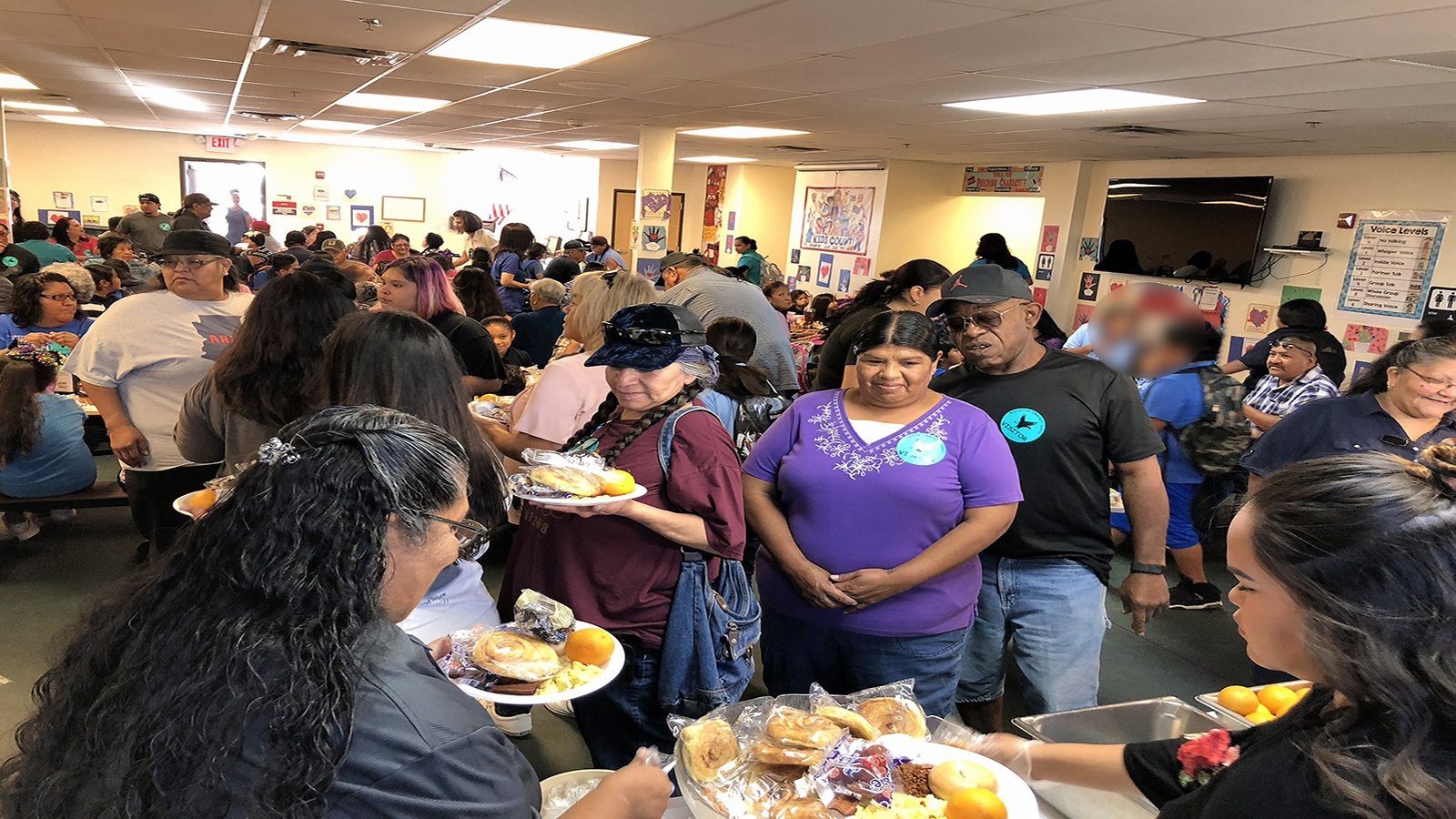 Our School provides many opportunities to engage parents and guardians in the education of our children. A special breakfast was arranged on "Gratitude for Grand-Parents" on September 5th, 2018. A total of 166 grand-parents were in attendance at this event. Due to the small size of our Cafeteria, School made special arrangements by setting up picnic tables outside the cafeteria. We appreciate this over-whelming support to our school by the grand-parents. Administration shared school related information as well as the new school construction project by the BIE. Thanks to our FIAT Committee and all staff who worked very hard to make this event a successful event.(watch full slideshow here).