Blackwater Community School-Akimel O'Otham Pee Posh Charter School Inc.
Leadership Team's Belief....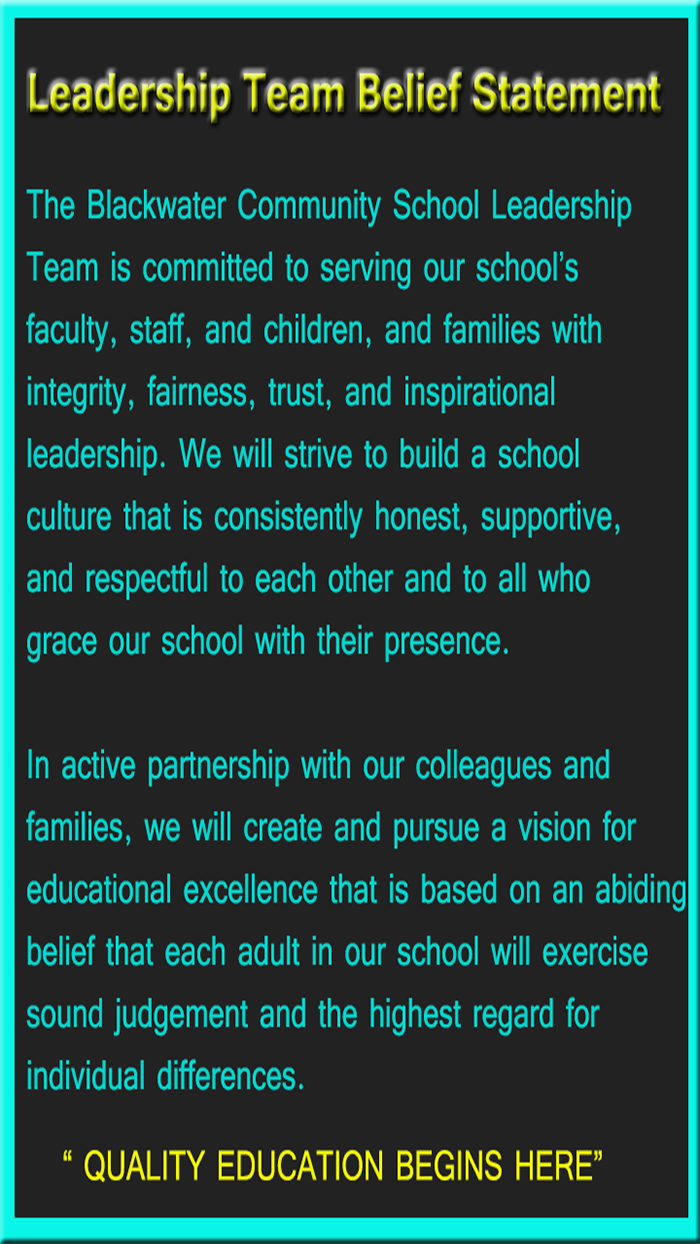 "We believe in teaching the Whole Child"
H uman Resources Department...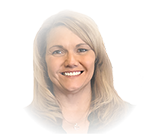 Dena Sexton is our newly hired HR Manager. She brings years worth experience in the HR department. We are so glad to have her on-board and at our school. Blackwater Community School is always looking for dedicated Teaching staff , Substitute teachers and Bus Drivers. Please check this page frequently to stay updated on our current and future job openings. Blackwater Community School offers a very attractive salary with other benefits such as Arizona State Retirement, excellent Health benefits including dental and vision. Our secure fax line number is: 1-800-507-5310. Please make sure you are submitting all the required paperwork to the HR department before being considered Invited for Employment Interview. Blackwater Community School/Akimel O'Otham Pee Posh Charter School participates in E-Verify process. See following links for more info:
"Notice to Applicant: Section 231 of the Crime Control Act of 1990, Public Law 101-647 (codified in 42 United States Code § 13041), and Section 408 of the Miscellaneous Indian Legislation, Public Law 101-630 (codified in 25 United States Code § 3207) requires a national criminal history records check as a condition of employment for positions that involve regular contact with or control over Indian children."
All positions require an AZ Fingerprint Clearance Card & ability to successfully complete a National Criminal Background Check.
Health Benefits Information Booklet (2018-19)-
---
SY 2019-20: Salary Schedules:
---
An Out of World Experience at Blackwater Community School...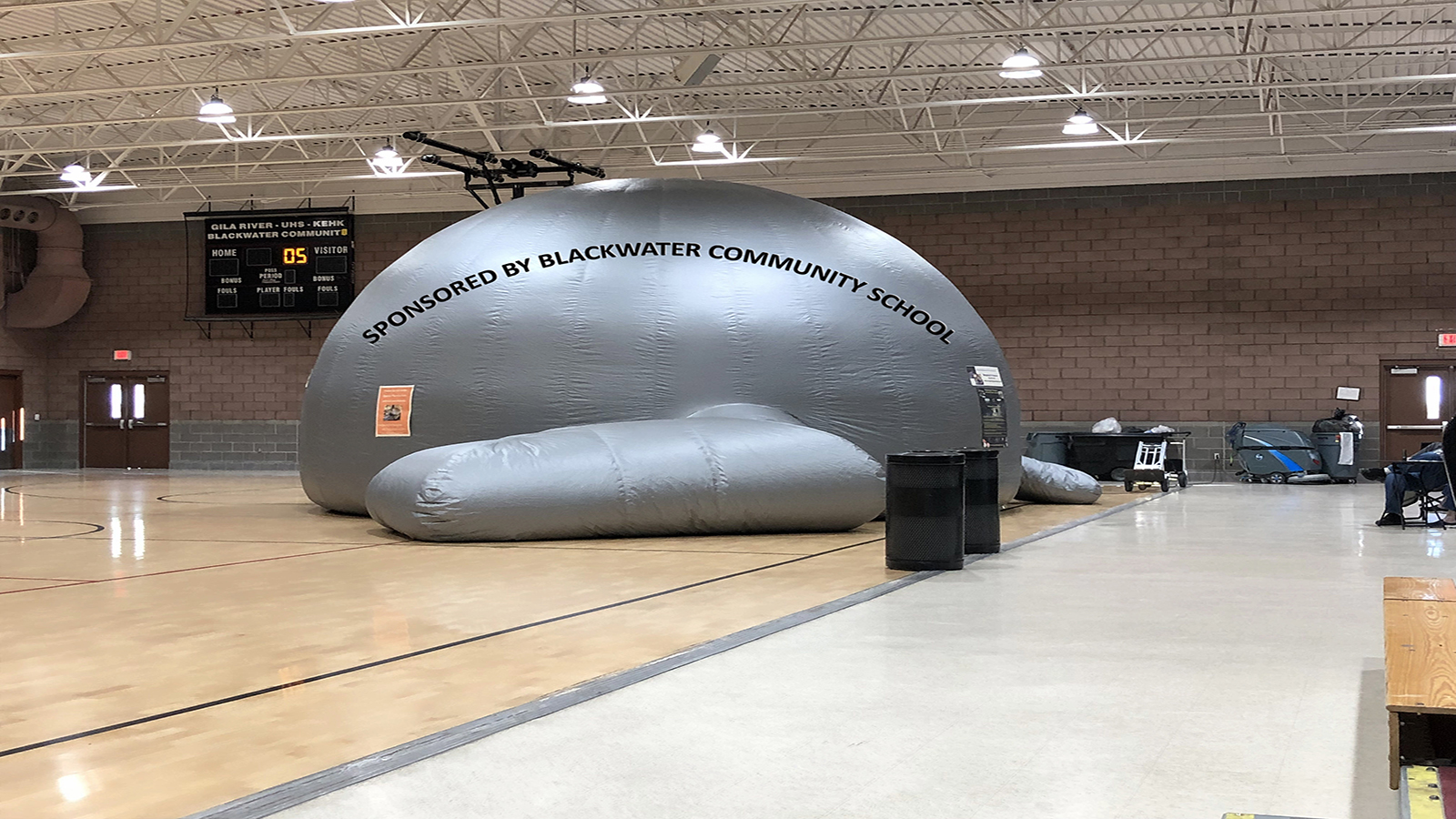 On April 25th, 2019, Our School hosted "Family Literacy Night" at District-1 multi-purpose building. Each grade level team presented Math games and shared tricks and strategies to solve math problems. Students and parents had a great time. Besides the math games, this event provided an opportunity to our students and parents, it was an out of this universe experience-where the parents and students learned about the other galaxies and constellations in the universe. They learned about the solar system and other planets as well. All students from each grade were given 40 minutes to go in the dome-shaped planetarium and observe the universe. Later in the evening from 5:30 till 7:00pm, students came back with their parents to learn together again. A light dinner was served to all attendees.
Students were very excited and curious to learn about other planets and galaxies in the universe. At the end of the evening show, school provided 'raffle drawing'. Four families won digital nook, a laptop, a donated new telescope and a flat-panel TV.
We would like to thank each parent/guardian for their attendance at this event and their continuing support to our School.