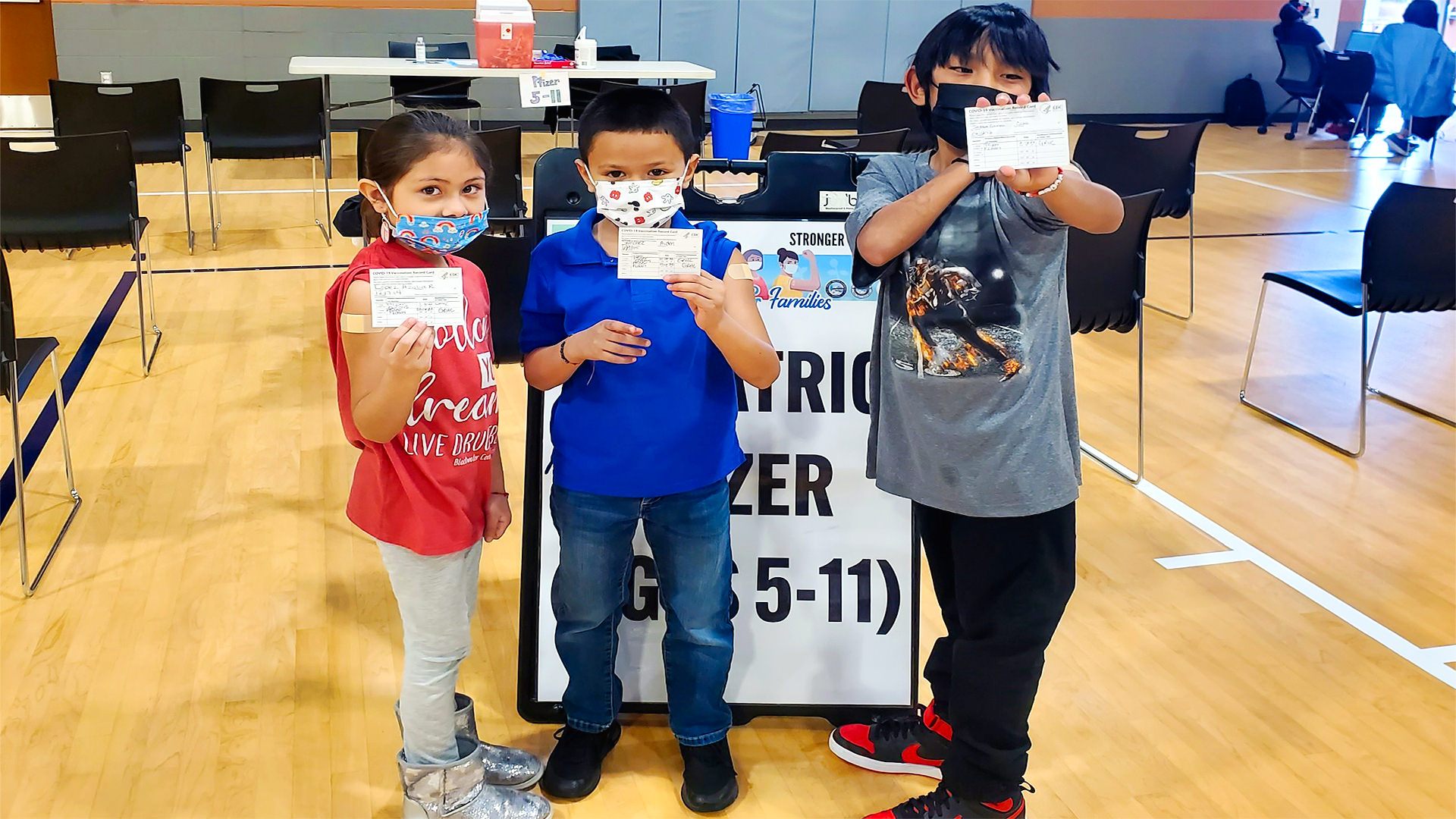 Our Meals Program...
Blackwater Community School/Akimel O'Otham Pee Posh Charter School offers healthy meals to all students. Ms. Ofelia Inurriaga is our Food Services Manager and she oversees all operations of this department. Ms. Inuarriaga is assisted by Mary Macazan and Sheldon Blackwater in the cafeteria. What a great Team !!
MEALS MENU SY 2021-22:
New School Construction Project...
BIE (Bureau of Indian Education) provided the New School funding and our Community Counsel also provided additional enhancement item funding. We are evry thankful to BIA and Our Community Counsel for making this dream come true for our families and children we serve so proudly. The construction project is completed at this time and we are anxiously waiting for the students to start on-site learning and enjoy the new campus.
Some helpful Links for Parents & students: